I'm into nature, my idea of a fun vacation is trees, not people. Still, over the last few years, I've managed to visit some pretty interesting places. Here's some photos and text of the places I've been.
Click the pics to visit the page for that vacation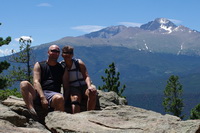 Returned to camp and hike in Rocky, July 2009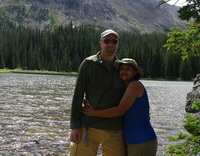 We spent a great week hiking in Rocky Mountain National Park, September 2008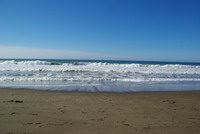 Some pics of our vacation to Southern California, I drove the PCH up to Big Sur and stopped for some sightseeing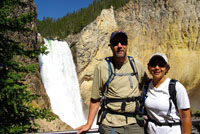 Some selected pics from a 9 day, 8 night trip to the Grand Tetons & Yellowstone, June 2007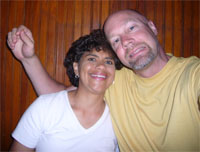 A 4 day vacation in the Austin Texas area, in April of 2007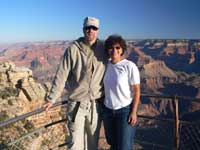 Monique & me at the Grand Canyon & parts nearby, Sept-Oct 2006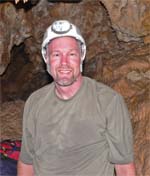 Guided Tour of the Hall of the White Giant, Carlsbad Caverns, August 2006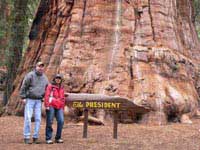 We visited California over the Thanksgiving holiday, 2005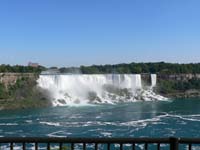 Drove to Niagara falls for a long weekend in August, 2005.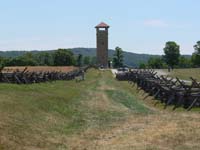 I spent a couple weeks in June of 2005 visiting civil war battlegrounds.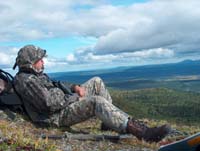 Dad & I went brown bear hunting in Alaska, september of 2004.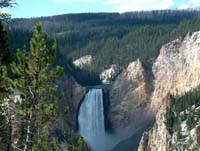 Went to Yellowstone, and other parts of the country, with my buddy Bill in September of 2003.