Well, just a page for pics of all sorts of things.
Click the pic to visit the page.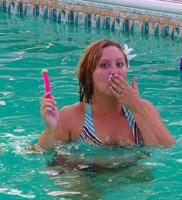 Laura celebrates turning 30, August 2008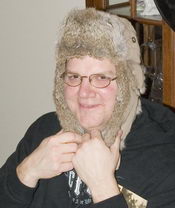 Father Dennis turns 40, March 2008
Big on Blondes plays Gill Street, September 2007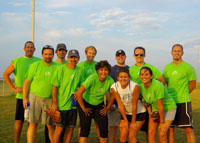 Monique's church league softball team, the 'Killer Frogs', playing on a lovely night in August, at Eastview Christian Church.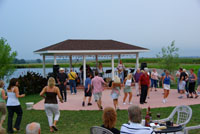 Had a great time watching the band 'axis' at the Mackinaw Valley Wineyards with some friends.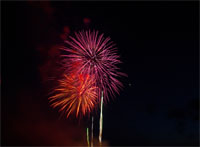 Watched fireworks on the 4th at Fairview Park, in Normal, July 4th 2007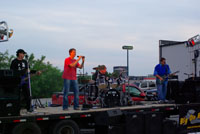 Went to Shooters, in Bloomington, to watch Jim & his band Big on Blondes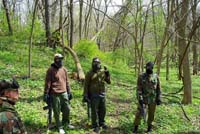 TeamACE & Friends airsoft battle, April 2007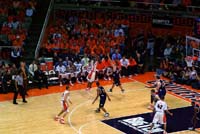 Drove to Champaign, had a late lunch with my buddy Steve & his date, watched the Illini win.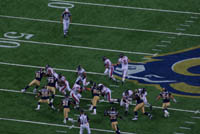 Monday Night Football Game between the Bears & the Rams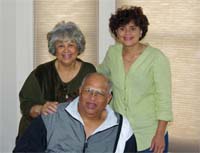 Open house luncheon at Monique's, November 2006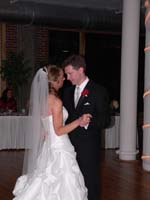 Luther & Carrie Get Married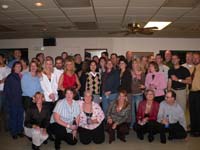 The Central class of '86
September 2006 Unit outing at SF Park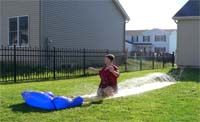 Party for the end of the summer, 2006.