This page is for my many hiking, camping, and just general outdoor adventuring trips. I do a lot of them.
Click the pic to visit the page for each one.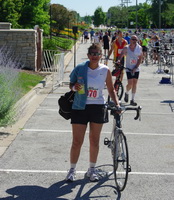 Monique competes in the Tinley Park Duathalon, May 2009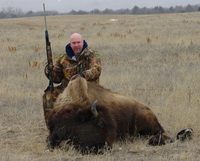 Dad, Nolan & I go to Nebraska to shoot Bison, January 2009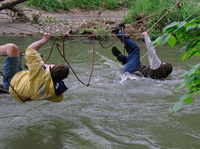 Great time camping with the group over Memorial day weekend, 2008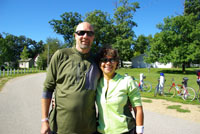 We had nice weather for a morning bike ride from State Farm Park to Downs, September 2007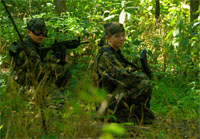 A hot September day, a good turnout for Airsofting near Heyworth, Illinois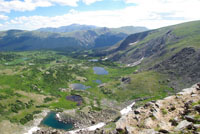 A large gallery of my trip to RMNP, in July 2007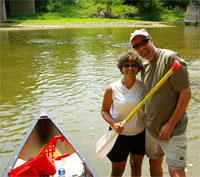 Canoeing, and canumping, and canushing, in the low, low Sugar Creek, in western Indiana, August 2007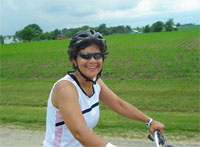 Biking the Udder Century, near Union, Illinois, June 2007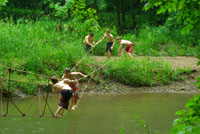 Camping with friends near Heyworth Illinois, Memorial Day Weekend, 2007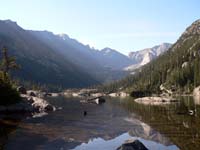 Rocky Mountain National Park Hiking, August 2006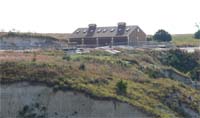 A visit to the Ashfall Fossil Beds, September '06.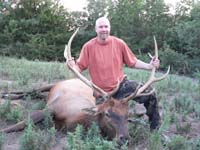 Elk Hunting in Nebraska, September 2006
After the elk hunt, we went to a local museum of a big game hunter. Lots of stuffed animals...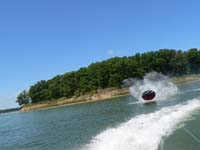 Camping in Wolf Creek State Park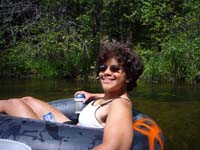 Camping in Michigan with Jason & Kelly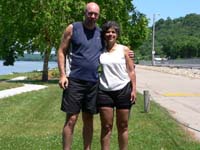 Bike across NW Illinois, 2006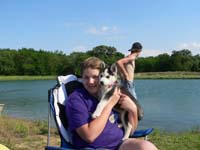 Camp Uncle: Dad's June 2006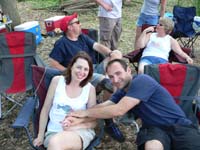 Camping by Heyworth, Memorial Day Weekend 2006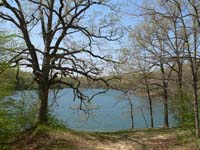 Went hiking on a lovely April day at Siloam Springs State Park, in Western Illinois